NEW VIDEO
Christian Life 101 - Law vs. Grace - Part 3
Are we made right with God by what we do or what Jesus has already done? If we are made right with God on the basis of faith, what is our motivation to obey God's commands? After we place our faith in Jesus, what does God want us to do? ...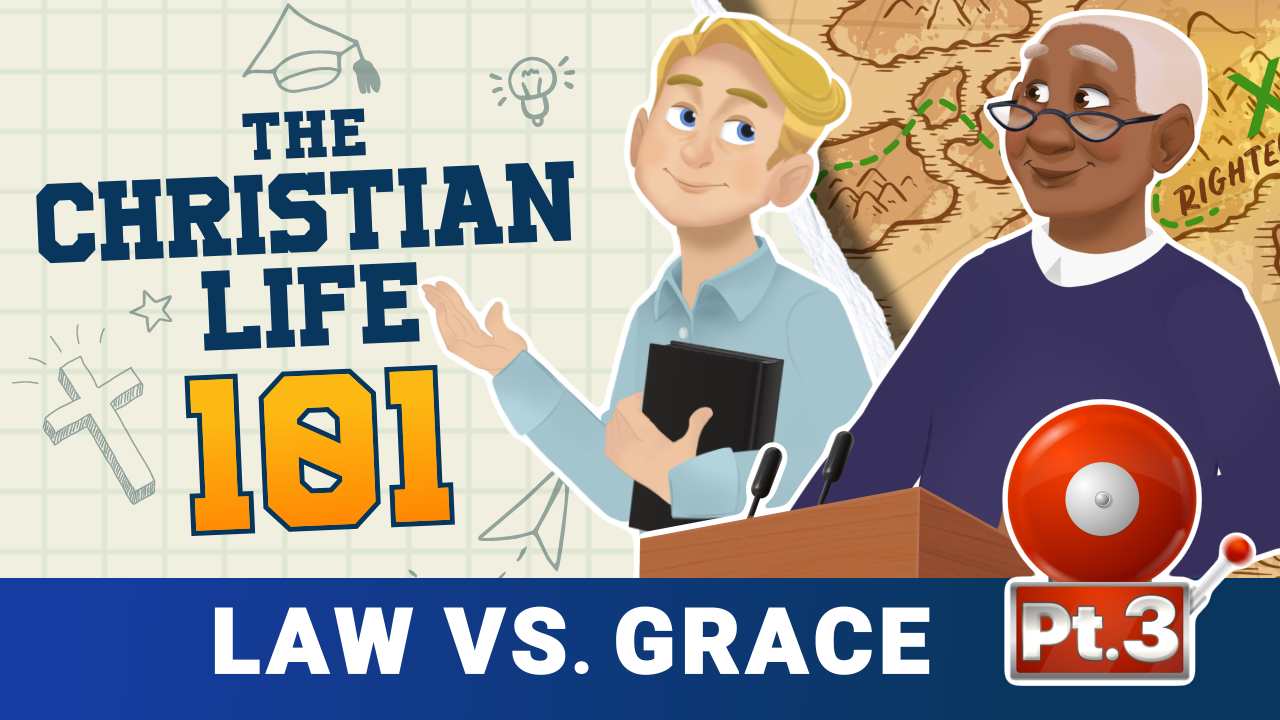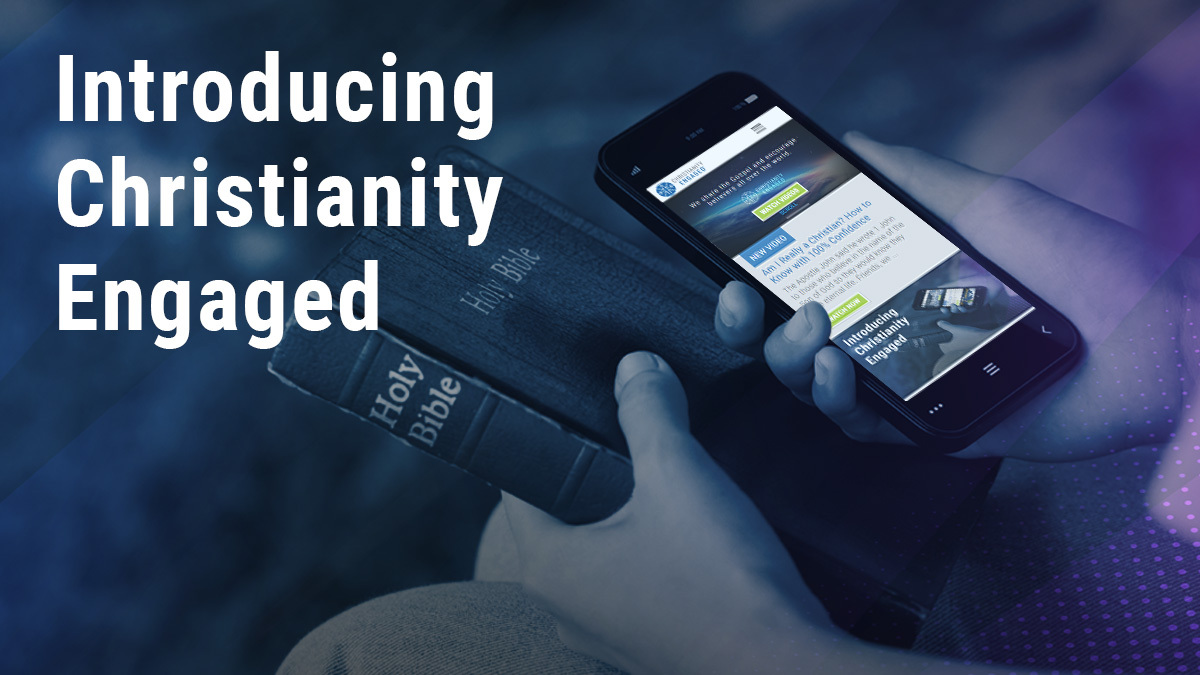 We are a Christian video production studio and online ministry that shares the Gospel of Jesus Christ and encourages believers all over the world.
Christianity Engaged
As a result of our ministry, people have decided to say "yes" to Jesus, grow in their faith, be more intentional in their parenting, better understand the Bible, and grow closer to God in prayer.
You can
support

our mission by: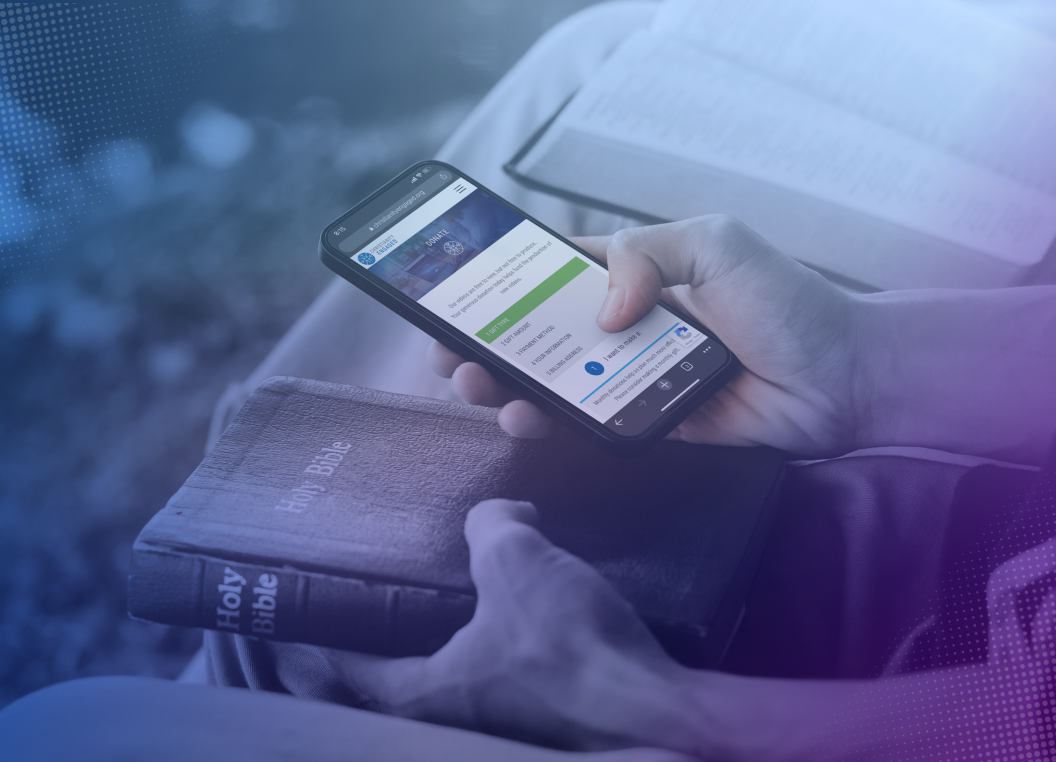 How can you help?
None of this would be possible without your support. If you would like to help us share Jesus with the world, please prayerfully consider financially supporting our ministry.